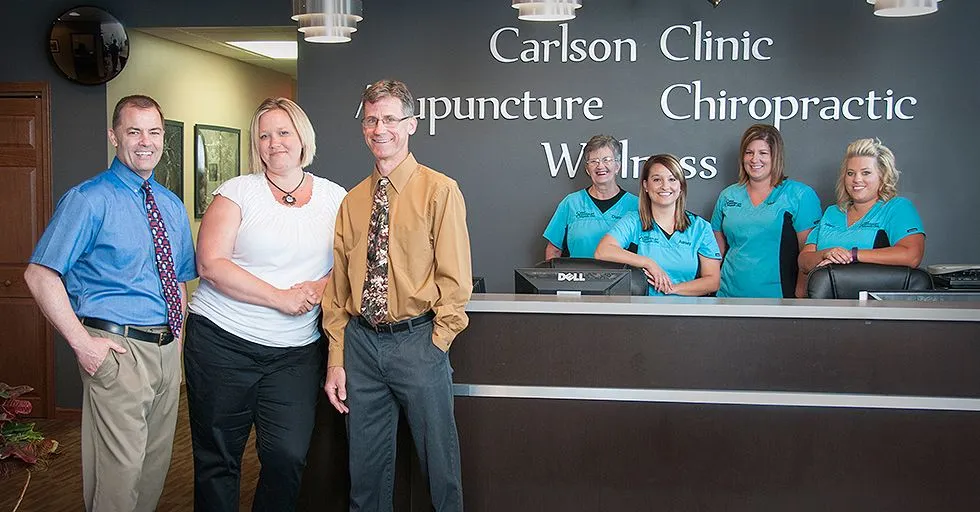 Meet the team at Carlson Acupuncture & Chiropractic Clinic
Most insurance is accepted.
Schedule your appointment now!
815-677-9498
Dr. Carlson is a licensed chiropractor and acupuncturist. He is committed to bringing you better health and a better way of life by teaching and practicing the true principles of holistic wellness care. He uses a variety of modern and ancient treatment modalities to treat you through a more holistic approach.
Utilizing wellness treatments both modern and ancient
We seek to provide you with the finest quality care by using cutting-edge chiropractic and rehabilitation techniques combined with the principles of ancient Chinese medicine. Our entire staff has a deep-seated and genuine concern for your well-being and overall health.